Culture » January 9, 2018
Best Books of 2017: In These Times Staff and Reader Picks
From Naomi Klein to Roxane Gay, the reads that made 2017 bearable.
THE DOOMSDAY MACHINE
Daniel Ellsberg
(December 2017)
Ellsberg famously leaked classified documents about Vietnam, but perhaps his most explosive revelations come from his years as a nuclear war planner. Here he recounts how ordinary people created a system to kill billions—always a hairsbreadth from going off. It's terrifying, especially with Trump's finger on the button.
—DAYTON MARTINDALE, ASSISTANT EDITOR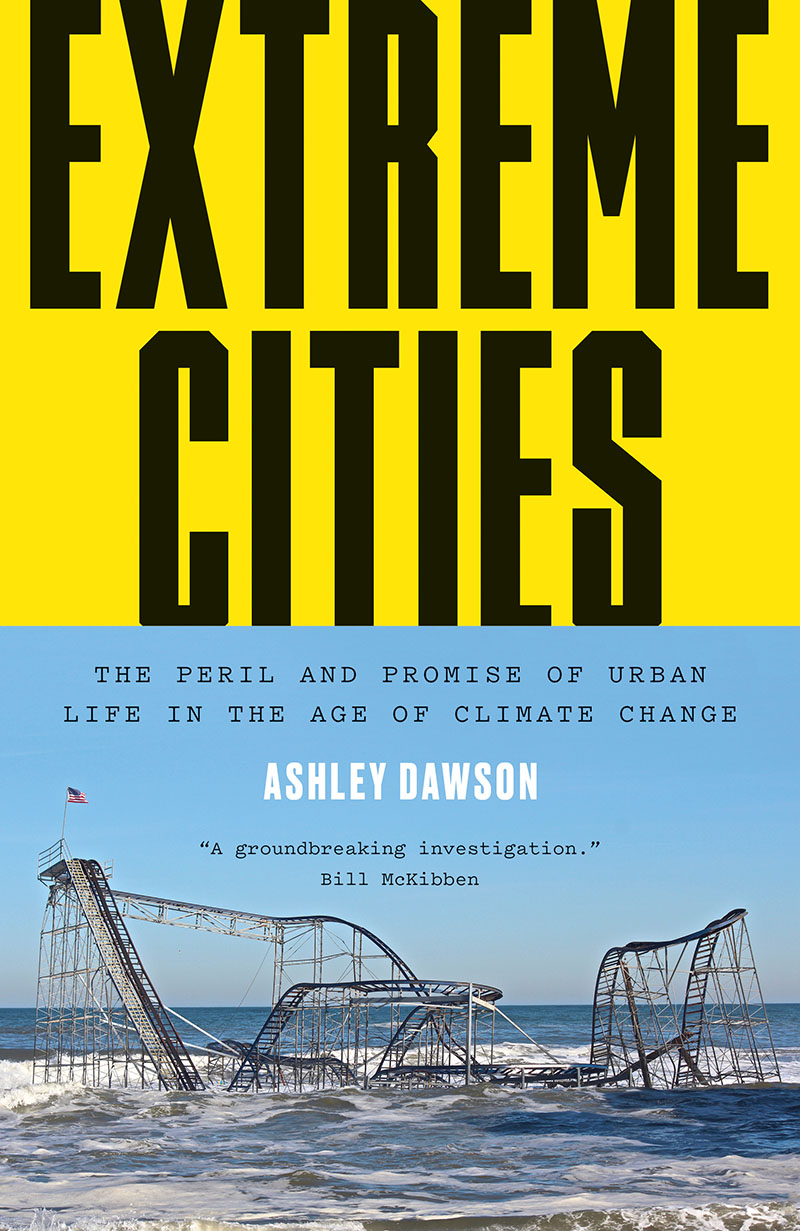 EXTREME CITIES
Ashley Dawson
(October 2017)
Extreme Cities contains a starker and more accurate account of our climate-changed world than most climate books, plus a few hopeful alternatives. Dawson offers a comprehensive, page-turning introduction to the 21st century that's an essential read for leftists who don't think of climate as being in their wheelhouse.
—KATE ARONOFF, WRITING FELLOW
HOMESICK FOR ANOTHER WORLD
Ottessa Moshfegh
(January 2017)
I dissected a human body once for anatomy class. We watched the cadaver's viscera splay slowly open for months, the body at rest on a gurney.
Moshfegh's stories are as taut, her characters as gangly with life as those formaldehyde-drenched sinews. They sidle along oblivion, repulsive and full of grace.
—JUSTIN PERKINS, EDITORIAL INTERN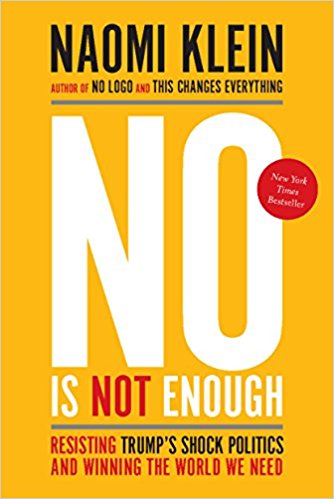 NO IS NOT ENOUGH
Naomi Klein
(June 2017)
One imagines Klein locking herself in her office the day Trump wasinaugurated and banging out this book. Thank god she did. Urgent but hopeful, it's the bracing guide we need to go beyond resistance to the full-throated "yes" of left populism. Read it to stay sane.
—SELECTED BY IN THESE TIMES READERS IN AN ONLINE POLL CONDUCTED DEC. 22, 2017–JAN. 2, 2018
HUNGER
Roxane Gay
(June 2017)
Gay's memoir lays bare her deepest traumatic experiences. As a queer woman of color living in an obese body, Gay makes visible all of the indignities and microaggressions really fat people—"not just Lane Bryant fat"—must endure in a world that tries to erase them.
—ALLISON RICKARD, DEVELOPMENT DIRECTOR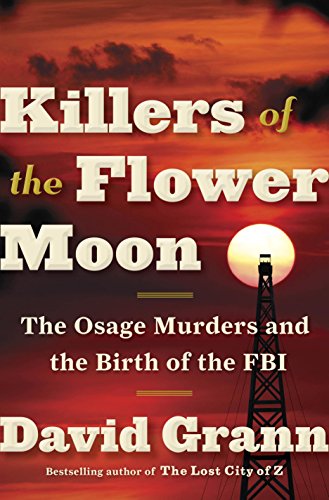 KILLERS OF THE FLOWER MOON
David Grann
(April 2017)
Grann investigates a rash of murders of Osage Indians in the early 20th century after they strike oil. The robberies and betrayals of frontierism are revealed as at once systemic and shockingly intimate, unfolding from the halls of power to the marriage bed.
—JESSICA STITES, EXECUTIVE EDITOR
---
Help In These Times Continue Publishing
Progressive journalism is needed now more than ever, and In These Times needs you.
Like many nonprofits, we expect In These Times to struggle financially as a result of this crisis. But in a moment like this, we can't afford to scale back or be silent, not when so much is at stake. If it is within your means, please consider making an emergency donation to help fund our coverage during this critical time.
View Comments